"Dan should have designed & delivered the high performing sales representative certificate program – I got more in 75 minutes than in 2 days. "
– Attendee at Association for Talent Development Global Training Conference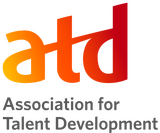 Here's What You Get When
You Book Dan…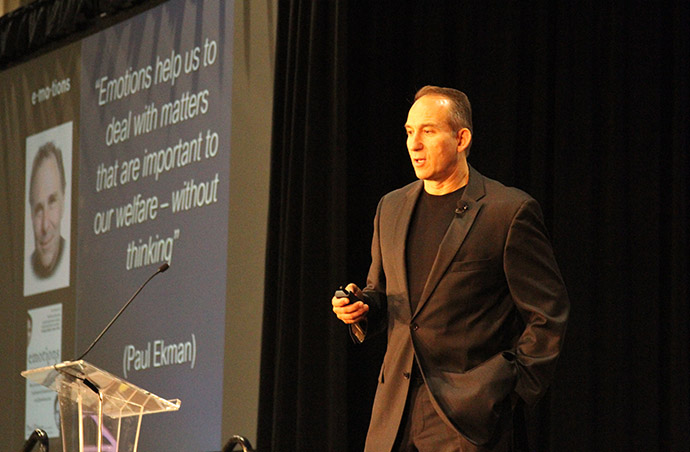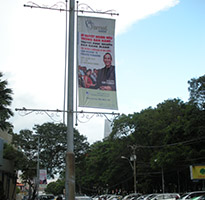 The Best for Your Company!
You know that inspirational speakers are easy to find. With so many to choose from, it can be challenging to select the right speaker that can satisfy the requirements of your committee, leadership team, and most of all, your attendees. Your investment in Dan leads to success in measuring audience learning, use of interactive elements and how much an outstanding experience leads to great feedback on your choice of a speaker. You can set your expectation high, as Dan delivers a unique and memorable presentation.
High Energy, Very Interactive and Real
Dan's focus for you is to create an incredible experience that leads to new behaviors and a playful atmosphere that enhances learning. Dan is in the performance improvement business and you can expect team members to apply fresh sales techniques, which are woven in-between loads of laughter.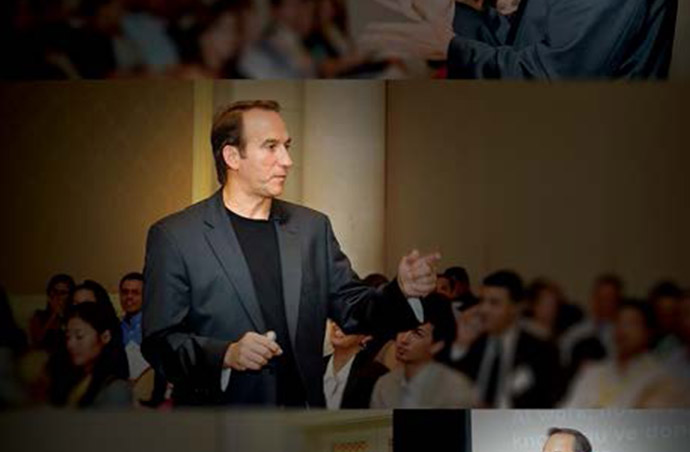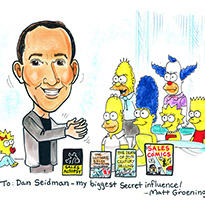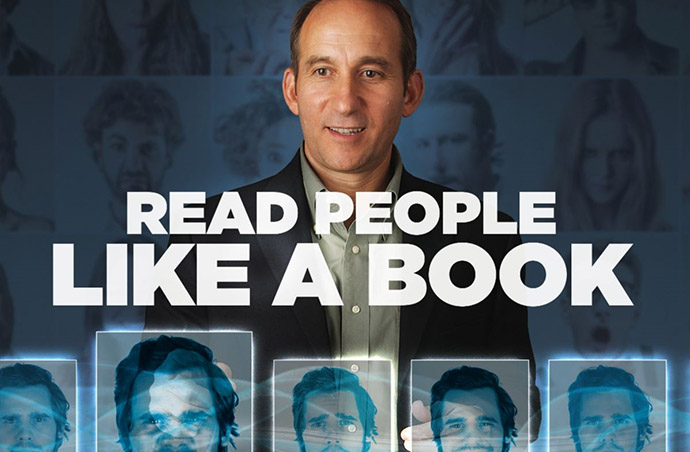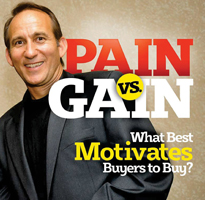 High Energy, Very Interactive and Real
Dan is not a "one-size fits all" motivational speaker. He is high energy, very interactive, and real. His goal is to raise the performance standards of your team by inspiring each individual to plan their missions, overcome their fears, take risks, and commit to excellence in their personal and professional lives.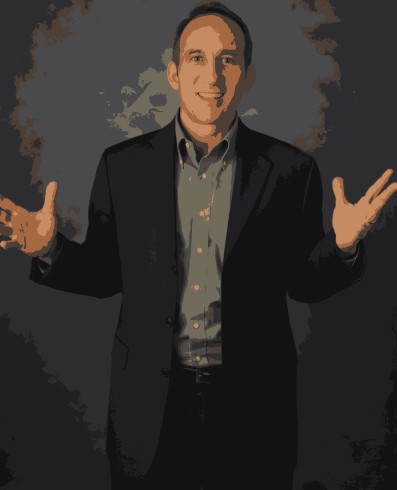 Proven Content
International Sales Training Leader of the Year. Beyond being the best-selling author of Sales Autopsy, Dan has created a 544-page encyclopedia, The Ultimate Guide to Sales Training – potent tactics to accelerate sales performance. He latest book, The Secret Language of Influence offers a fascinating expose' on mastering persuasion to reduce prospect resistance.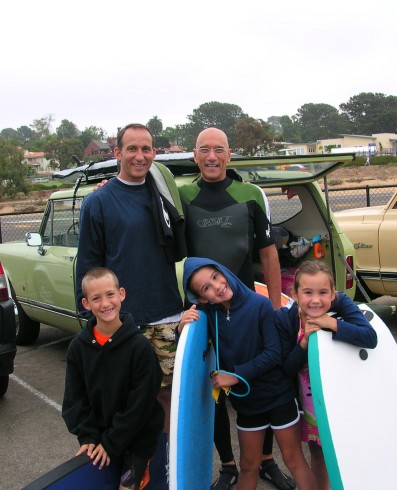 Performance Improvement Focus
Dan encourages life balance, while working hard. He plays ball and lifts weights 5-6x a week and has the energy to coach kids and mentor sales rookies, all while supporting a variety of charitable organizations.
Tony Parinello of Selling to Vito fame, teaching my kids to surf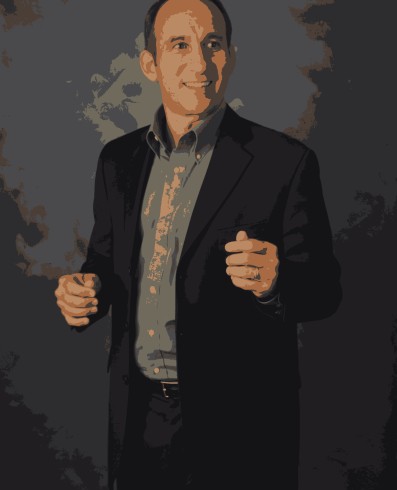 World Masters Athlete
Dan is a serious competitor with 3 Gold Medals playing on the US Basketball team. World Masters Games are the Olympics for athletes over 35 years of age. Like all great athletes and sales pros, he hates losing more than he enjoys winning.
Goodies to give attendees at your event!
Here are some memorable items to delight your audience.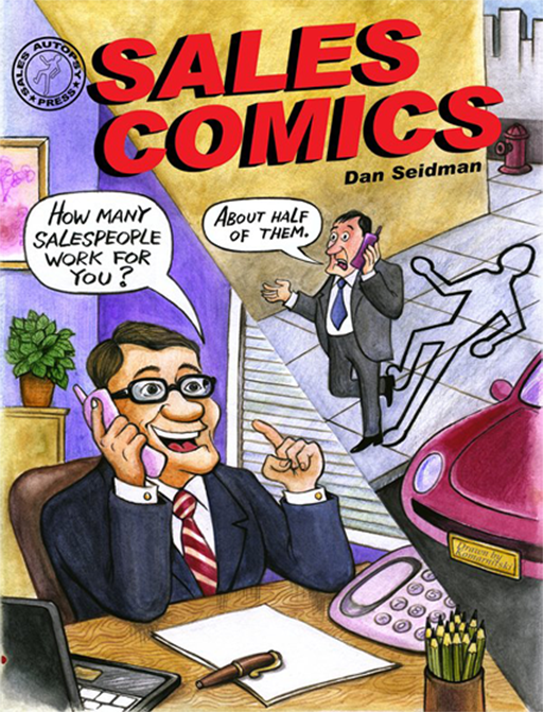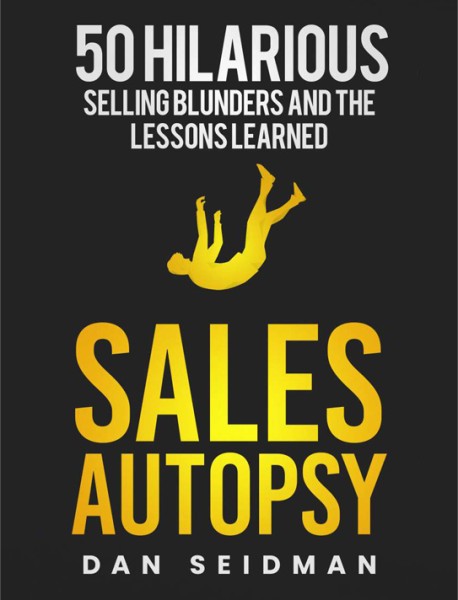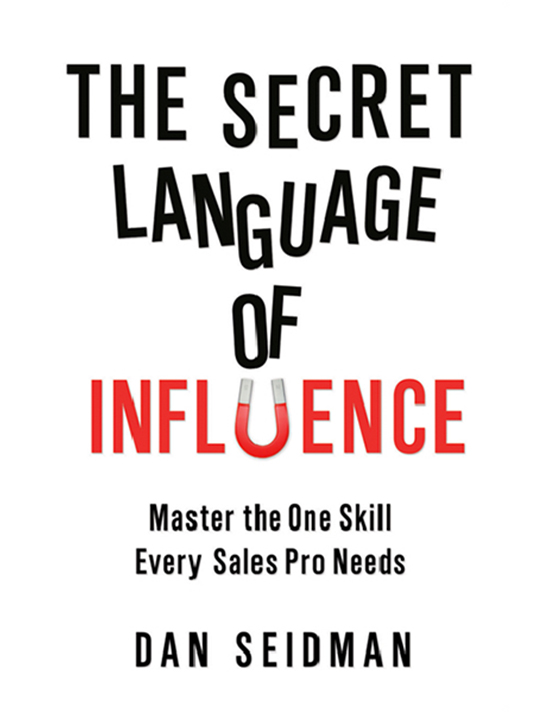 How about a follow-up Zoom call to find out how your team has applied new learnings from your event?
A Sample of Companies Served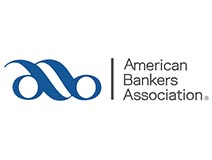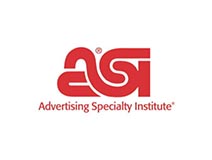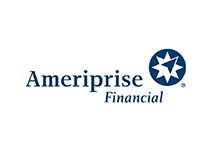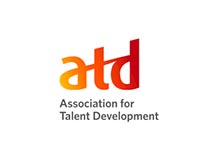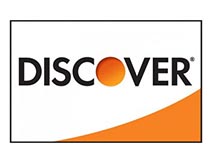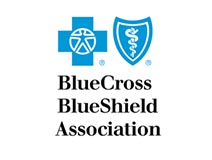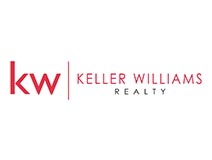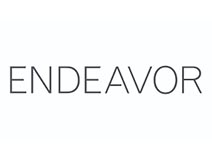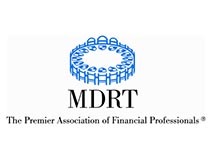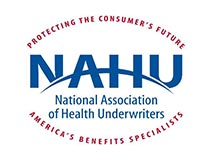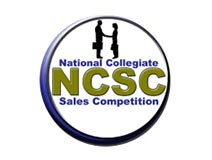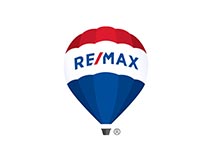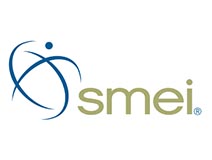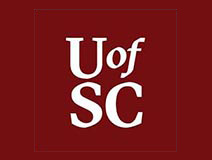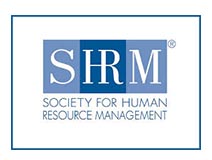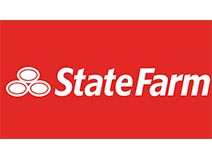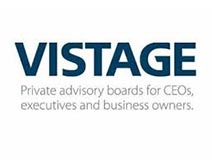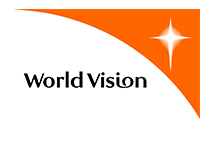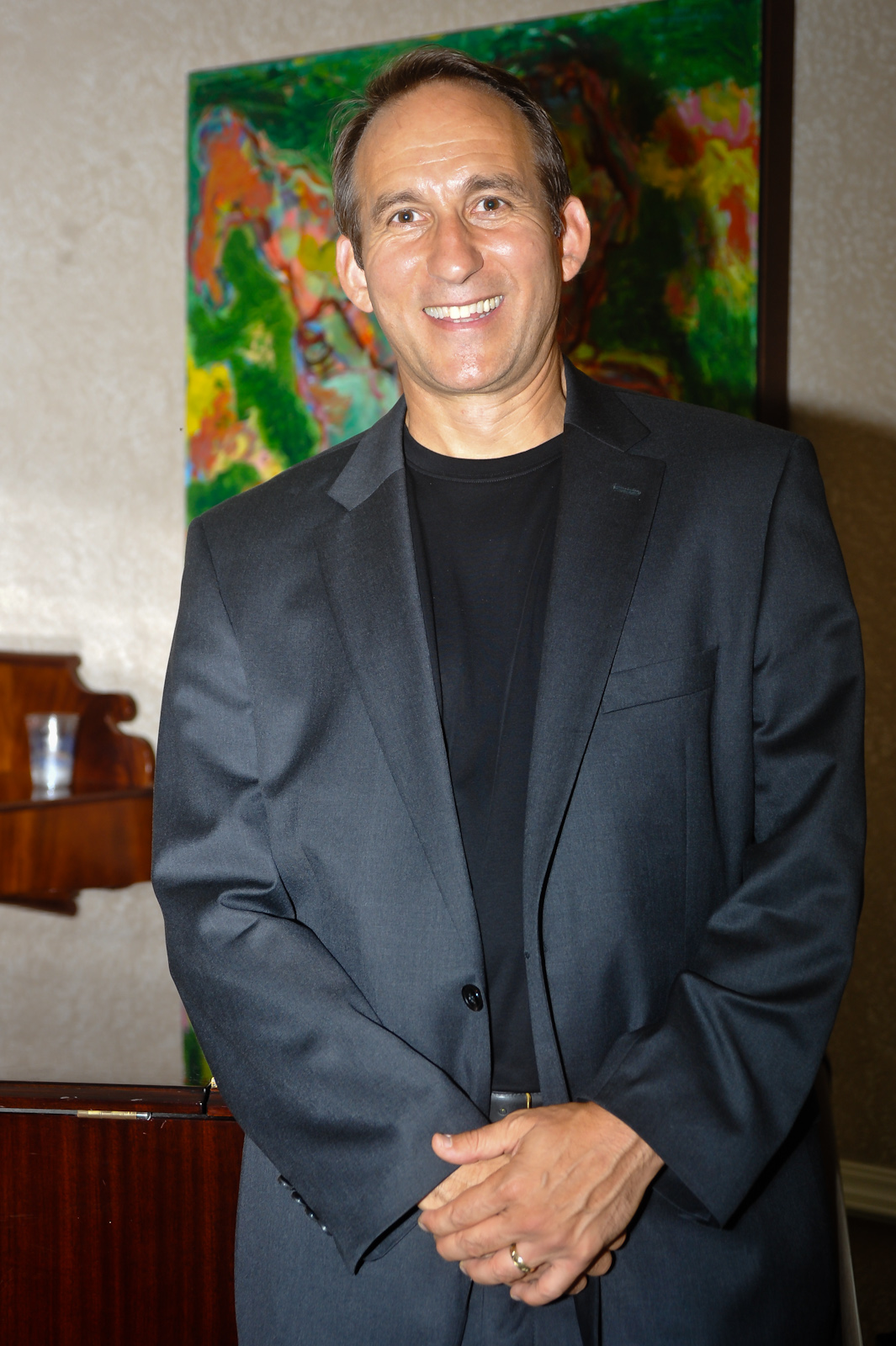 GOT INFLUENCE?
Get it from Dan Seidman!
Dan was recognized as the International Sales Training Leader of The Year in 2013 for his work designing and re-designing existing training, in order to significantly increase sales team performance.
He has been recognized as The Trainer to the World's Sale Trainers by Willis Turner, CEO of Sales & Marketing Executives International (www.SMEI.org). Dan is a globally-recognized speaker, consultant & sales trainer who has coached and consulted from Vietnam to Venezuela and across the US.
His body of work can be found in the following:
The Ultimate Guide to Sales Training, a 544-page encyclopedia of best-practices on every piece of the sales puzzle.
The #1 business best-seller, Sales Autopsy.
The Secret Language of Influence®.
The Sales Comic Book
(coming soon!) Pain vs. Gain – what best motivates buyers to buy
Dan is a Certified Behavior Analyst who trains on Dr. Paul Ekman's elite Emotional Intelligence body of work related to reading (hidden) emotions, truth & lie detection. This is done to acquire information never before available – what others are thinking and feeling.
This training has originally been used in law enforcement and military intelligence. Dan has re-designed it in order to benefit business professionals who can use it when leading, coaching, hiring or selling. This is a new skill which can improve team performance. It has been approved by major associations SHRM and ATD for Continuing Education credits. Details are here: www.ReadEmotions.com.
Dan is a World Master's Athlete with three gold medals playing on the U.S. basketball team. The Master's Game are Olympic sports for competitors over 35 years of age. Like all elite athletes and sales pros, he hates losing as much as he loves winning.
Dan Seidman lives in Barrington, IL with his Princess Bride, Wendy, son Josh and the twins Abbie & Bekah.
For a unique and useful keynote, customized/upgraded sales training or consulting with your team, contact Dan at 1-847-359-7860.
Or Contact here
Let's Talk About Your Event
Together we can customize an outstanding experience for your organization. Let's discuss how Dan can help you attain your objectives.