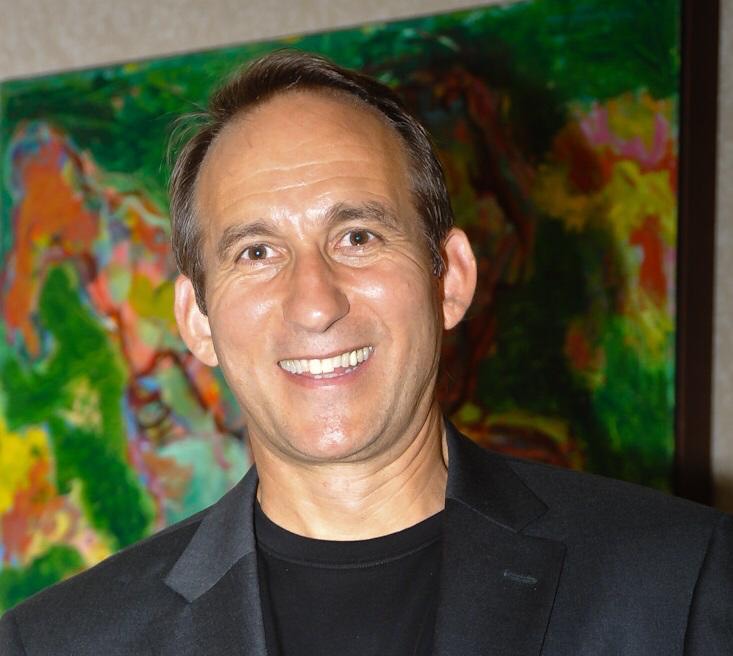 20+ years of improving performance for sales teams by designing and re- designing selling processes utilizing best-practices in buyer motivation and decision-making.
Dan began his journey into selling in a search firm where his success moved him into a sales leadership role that encompassed training. His love for leading sales staff to make more money was born.
Dan was recognized as the International Sales Training Leader of The Year in 2013 for his work as a globally-recognized speaker, consultant & sales trainer who has coached and consulted from Vietnam to Venezuela and across the US.
Excellence Model: In 2017 Dan modeled two top performers, including the #1 rep for Sears in-home sales, to develop a B2C program; 10.5 STEPS TO SALES SUCCESS – The Road Best Traveled (see the outline below)
Dan's body of work can be found in The Ultimate Guide to Sales Training, a 544- page encyclopedia of best-practices on every piece of the sales puzzle. Dan has also designed the 14-part sales accelerators training tool for the Association of Talent Development, world's leading training organization, with over 40,000 members.
He is the author of #1 business best-seller, Sales Autopsy. In the book, Dan reveals the top seven traits that distinguish world class sales professionals from the rest of the selling world.
His most recent work is The Secret Language of Influence®. This timely book on psychologically-sound selling strategies is currently available as a keynote and training program.
Coming soon: Pain vs. Gain – what best motivates buyers to buy. This book offers a deep dive into the psychology of buyer motivation and decision-making. The training program – available now – can help sales pros get in sync with buyers better than before and lead them further down the path toward a successful close. Fascinating and useful experience!
Details on other unique and useful training programs can be found here:
Dan is a World Master's Athlete with three Gold Medals playing on the U.S. basketball team. Like all elite athletes and sales pros, he hates losing as much as he loves winning.
In 2018 Dan Seidman launched the North American Training Center for Dr. Ekman's work on Reading Emotions, Truth & Lie Detection. This work was previously restricted to law enforcement and military intelligence.
This elite emotional intelligence training has now been re-designed for business professionals. You can now gain access to information you have never before known – what others are thinking and feeling. Potent training for leaders, salespeople, coaches and hiring staff.
For details on this fascinating training experience, visit our sister site: www.ReadEmotions.com. There you can download the fascinating whitepaper on this new skill – A Superpower for Business Pros.